ABOUT GetDiversityCertified
GetDiversityCertified.com helps minority and women business owners through the diversity certification process. Give us your business information once; choose the certifications you want to apply for; get back the application package with all attachments organized into a single file for signature and shipment. Keep your information current and automatically respond to requirements for annual or triennial updates.
GetDiversityCertified.com is offered by Abator, a women and disability-owned and operated company that holds multiple diversity certifications. Getting certified has gotten more complex each year, with the amount of required information and supporting documentation growing exponentially. One of our recent certificate renewals required us to complete an eight page re-certification application form and provide about one and a half inches of supporting documents ...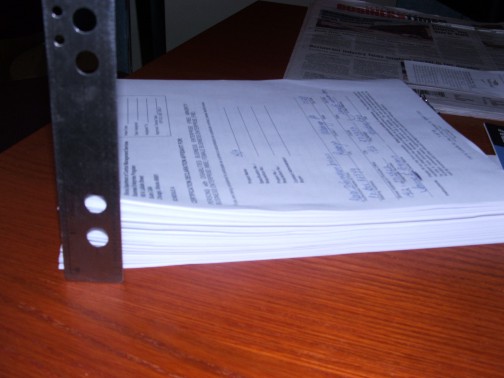 ... to an agency that has certified us as a WBE for almost 20 years!
Our principals have spent the last 10 years researching, documenting and acquiring diversity certifications for clients. We've learned that each application is slightly different, and that many are drastically different. Taking this knowlegde and using our unique internal tools, we've built a simple process to help you easily apply for and maintain diversity certifications.